Creating a Climate Where the Truth is Heard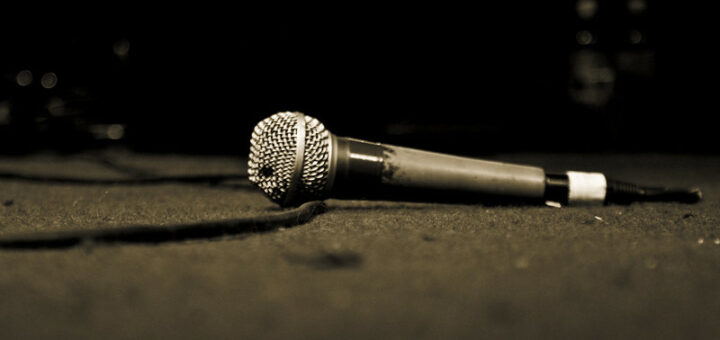 When we think of leadership, we think of lots of "one to many" activities: speaking. Vision-casting. Edifying. Informing. Directing.
But one of the often-overlooked "many to one" activities is that of listening. Leaders must listen. Leaders should listen. A good leader will count it a joy to listen.
And that's hard. At least for me. (Your mileage may vary.) I find it so much easier to roll out a plan than to open up my ears. It's more efficient to say "This is what we're doing" rather than inquiring "What do you think we should do?"
In Jim Collins' seminal work Good to Great: Why Some Companies Make the Leap and Others Don't, he addresses the idea of creating climates where the truth can be heard. Collins says, "There's a huge difference between the opportunity to 'have your say' and the opportunity to be heard." He offers four practices to make sure that leaders are listening:
1. Lead with questions, not answers.
We must realize we don't know what we don't know. We often don't know what frontline ministry looks like for our volunteers. We don't know how a new policy might affect our team. So we must ask good questions to understand the problem from another side. And Collins would add: questions cannot be a form of manipulation ("Don't you agree with me on that?…")
2. Engage in dialogue and debate, not coercion.
Related to #1, we can't "begin with 'the answer' for how to get there" (Collins). Leaders need to get the right people in the room and do everything but arm-wrestle to get to the answer. One of my favorite meetings from the last few years was with a group of Guest Services staff that involved passionate disagreement to the point of being uncomfortable. But that meeting helped us figure out who we actually are, not who we purported to be.
3. Conduct autopsies, without blame.
One of our staff values is that "we seek out godly criticism and pour out godly affirmation." What that often looks like is postmortem diagnostic sessions, where our team can speak openly and honestly about what went well, what went wrong, and how we can improve next time. One of our staffers tells us, "Leave your stripes at the door." In other words, no matter your hierarchy on the team, you get to give godly critique without fear of retribution.
4. Build "red flag" mechanisms.
Collins defines this not in getting "better information, but in turning information into information that cannot be ignored." This is one I've been chewing on: what does this look like for us? Is it the hard data of first-time guest numbers? The retention rate of guests? Specific patterns revealed on our guest surveys? Figure out your "red flag" mechanism, and make sure your team knows how to spot it.
---