Do You Believe in What You Lead?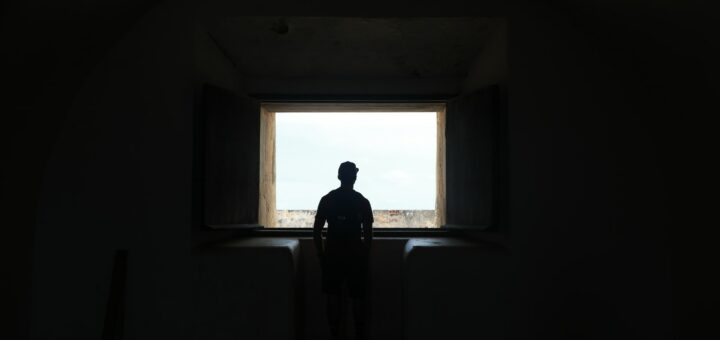 Behold Harvey Ball, the man who invented the iconic smiley face: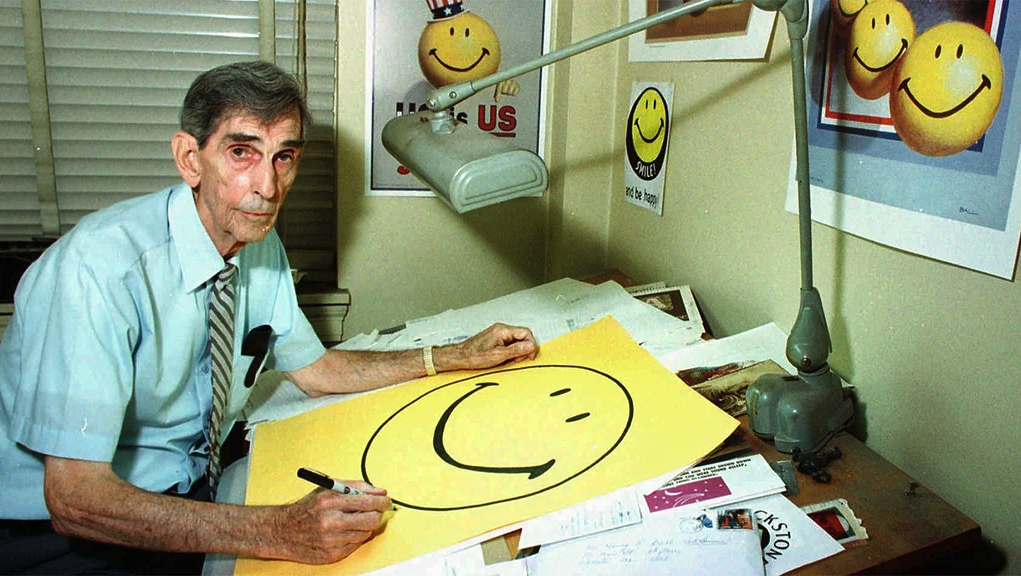 In 1963, ol' Harv was commissioned by an insurance company to create an icon to boost the morale of its employees. He cranked out the now-familiar image in ten minutes and netted 45 bucks.
But maybe you noticed that Harvey created something he didn't necessarily possess: a radiant smile.
On one hand, I get it, and I want to be charitable. Maybe Harvey was having a bad day. Maybe he really hated wearing a tie. Perhaps the photographer forgot to remind him to say cheese!
But on the other hand…when I stumbled across this photo, I couldn't help but see the juxtaposition between Harvey's creation and Harvey's demeanor. And I couldn't help but see the parallel between Harvey's story and my own.
How often have I been leading in Guest Services but not really feeling serving our guests? How many times have I noticed a volunteer's scowl but failed to notice my own? How many Sundays have I just wanted to keep my head down and not speak to newcomers…the very thing I lead others to do?
Again, I get it. And I want to be charitable even to myself. We all have off days. But let's lead the way by believing in the things that we lead.
---