How (and Why) to Mise en Place Your First-Time Guest Workstation (part two)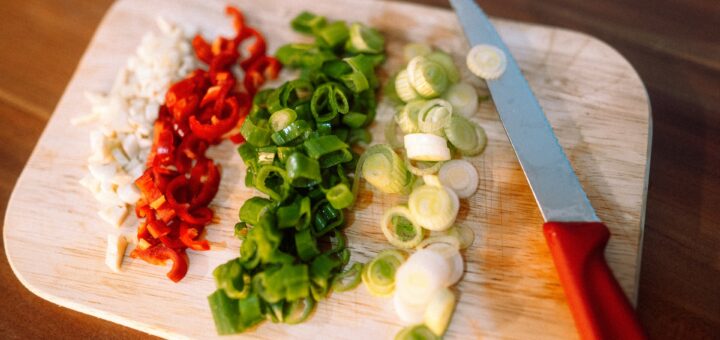 In a recent post, we talked about the concept of mise en place, a French term used by chefs that means "everything in its place." And I argued for mise en placeing our first-time guest workstations. (If you missed the post, there are pictures. Head over there.
But despite the fancy French term, all the mise makes a few of you miserable. And it begs a question: why in the world would we go through all of this trouble to stage these carts for our volunteers? Aren't we running the risk of over-managing the process?
1. A standard setup means no surprises for our volunteers.
Knowing the "look" means they know what to expect. Knowing where things live means they know which drawer to go to in order to get that thing. And this principle helps when we have more than one station. At campuses with dual lobby entrances, we'll have two carts (one campus has three!). So if a FTG volunteer has to move to another station, they still know what things look like.
2. A standard setup means a smoother process for our guests.
If principle #1 holds true, that means that volunteers can "follow the process" by sheer muscle memory. They don't have to think about where things are or what's in the wrong drawer. And that frees them to focus – not on the process, but on our guests.
3. A standard setup means we know when things are off.
If everything lives on board, we know at a glance if supplies are running low or if something is missing. On the "standards" sheet (above), you'll see that a case comes fully equipped with a set of 50 FTG bags. When that box of 25 cups runs low, there's a spare in the storage closet (or road case for mobile campuses). And when both begin to run low, it's easy enough to request more for the following week.
This is one overly-detailed example of how mise en place can work for your volunteer team. Sure, you may not have a Husky Workbench, but what can you do to set your vols up for success and free them to focus on the people they serve?
---