Flashback Friday: When Culture Is Broken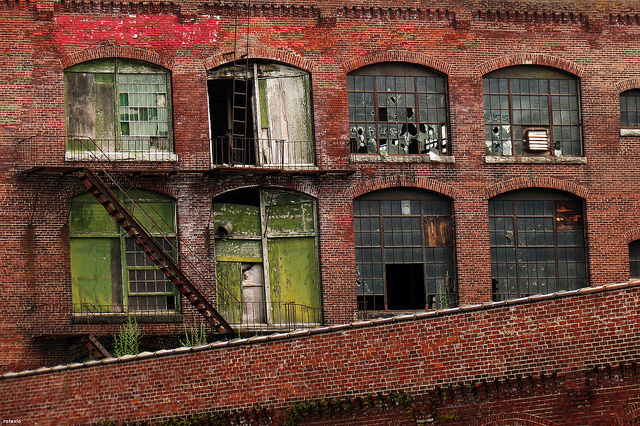 Every Friday I dig into the archives and dust off an old post. If you haven't read it, it's new to you!
Whether you manage a store or minister at a church, sometimes you have to face the harsh reality that your culture is broken.

Exhibit A: last Thursday I went to a local big-box store for a quick errand. One item on my list, five minutes from the time I left my car until the time I got back in. And yet during that time, I witnessed two employees complaining about something that happened the night before rather than focusing on their task at hand. Another employee was driving the store's motorized wheelchair around the entryway, saying "I've got to do something to have fun around this place." The lady at the checkout desk acted as though my presence (and my money) was putting a serious cramp in her ability to have a conversation with someone else. And two more employees were having a heated conversation as I left, something about "They told us to…and I'm not going to do…"
Read the entire original post here.