Multi-Site: What's Your Structure?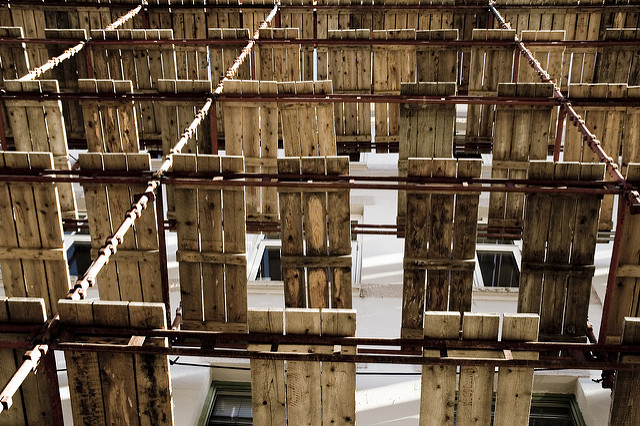 It's a conversation I've had at least four times in the last couple of weeks. It's a question of accountability and org charts, of DNA and influence, of standards and procedures.
If you're a multi-site church, you likely either operate from a centralized structure (central ministry team – students, kids, communication, worship, guest services, etc. – that resources and equips campuses), a campus structure (every campus functions as a de facto autonomous church, complete with separate teaching teams, but united by budget and by-laws),  somewhere in between, or somewhere way outside of those boxes. There are almost as many ways to do multi-site church as there are multi-site churches.
But the question I've been getting lately is this one:
How many campuses did you have before you launched a central team?
You know how memory goes…it just goes. The way I've answered the question over the last few weeks is "three or four." As in, we had three or four campuses when we formed a central ministry team. But because that didn't sound exactly right, I started looking back at launch dates and job changes and realized that we were actually at six campuses before we went central.
Let me define central: that means that up until campus number six, ministry heads (students, kids, worship, etc.) ran point on their particular ministry at one campus, but oversaw that ministry at all campuses. We had a lot of responsibility but little time to actually be everywhere. So somewhere around 2011, we replaced ourselves at the campus level and went in a fully central / supervisory role. Our campus counterparts report to their campus pastor, but are coached by the central team.
Obviously, the benefits have been tremendous. We have more time to be at more campuses. We are able to experiment with standards and best practices. We're able to give and receive feedback on how ministries are going.
If you're a part of a multi-site church, maybe you know those benefits. But I'm curious: how many campuses did YOU have before you launched a central team? What were the benefits? The drawbacks? Comment below…