Multi-Site: What's the Difference?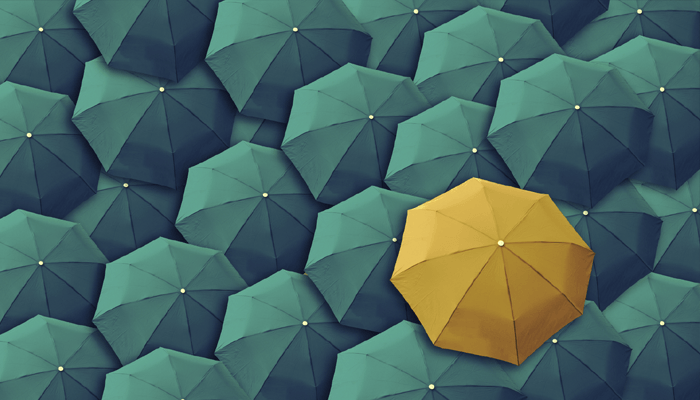 If you know anything about multi-site churches, you know that there is no such thing as one-size-fits-all. There are almost as many ways to do multi-site as there are churches that do multi-site.
In a similar vein, there are multiple ways of executing particular ministries within a multi-site context. In the guest services world, for example, I have friends at large multi-site churches whose ministry area is much like the book of Judges: every campus does what's right in their own eyes. There is no central ministry head, no structure for quality or accountability, and not even a real method for feedback. Now don't get me wrong: it works for them, and I'm not necessarily saying they should change methods.
But that raises I question I get from time to time: in guest services, how are our campuses similar, and how are they different? 
Two primary things factor into that answer: campus size and campus footprint. A campus with 500 people in weekly attendance requires a much different volunteer base than a campus of 3,000 in attendance. Similarly, we have campuses that meet in a relatively compact "box" that doesn't need as many volunteers spread over as large of an area as, say, a campus which meets in a large suburban high school.
But once those two things are considered, here's where the same / different breakdown lands:
Same:
Philosophy of guest services
Initial on-boarding training processes / curriculum
Leadership pipeline
Terminology
Fixtures and hardware (most signage, tents, supplies, etc.)
The essentials (offering, communion, etc.) must get done.
The format for follow up processes
Different: 
Ongoing training processes / requirements (some campuses may choose to utilize VHQ, others will schedule separate training times)
Campus director (may be full- or part-time, or potentially even an intern, will almost certainly run guest services and another to-be-determined ministry area)
Org chart (smaller campuses might combine a couple of teams – i.e., outer entry and sidewalk – under one team leader)
Job descriptions of campus director, shift lead, and team lead (different roles may perform different tasks, depending on the campus)
Fixtures and hardware (signage and our Next Steps area will be customized according to building layout)
How the essentials get done (offering procedures, etc.)
The team that does guest follow up (at smaller campuses it might be one person, at larger campuses it may require several staff to be involved)
So I'm curious: what's the vive la différence in your multi-site guest services context? Comment below.