Franks Family: Party of Ten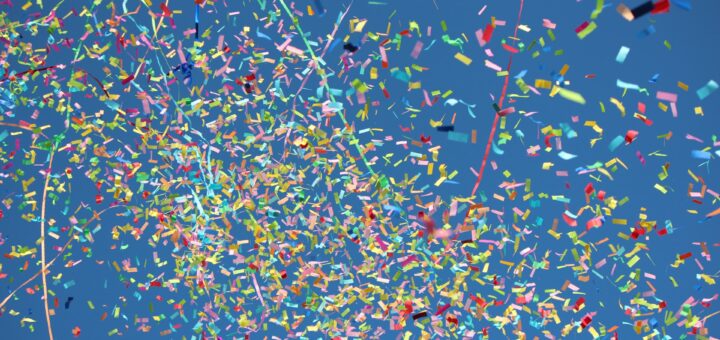 Today, some personal news:
In the wild season that has been 2020-2021, our family has managed to eke out some celebrations along the way:
A couple of engagements at the start of this whole thing
A couple of weddings, socially-distanced but chronologically close at 28 days apart
Another engagement with a rapidly-approaching spring wedding
A granddog (and if you have a problem with the term, take it up with Beans Anne Franks)
A brand-new middle schooler (with the sixth grade sass to match)
But there's another celebration coming, and I need you to know now that I'm going to be darn near impossible to live with here in this corner of the blogosphere: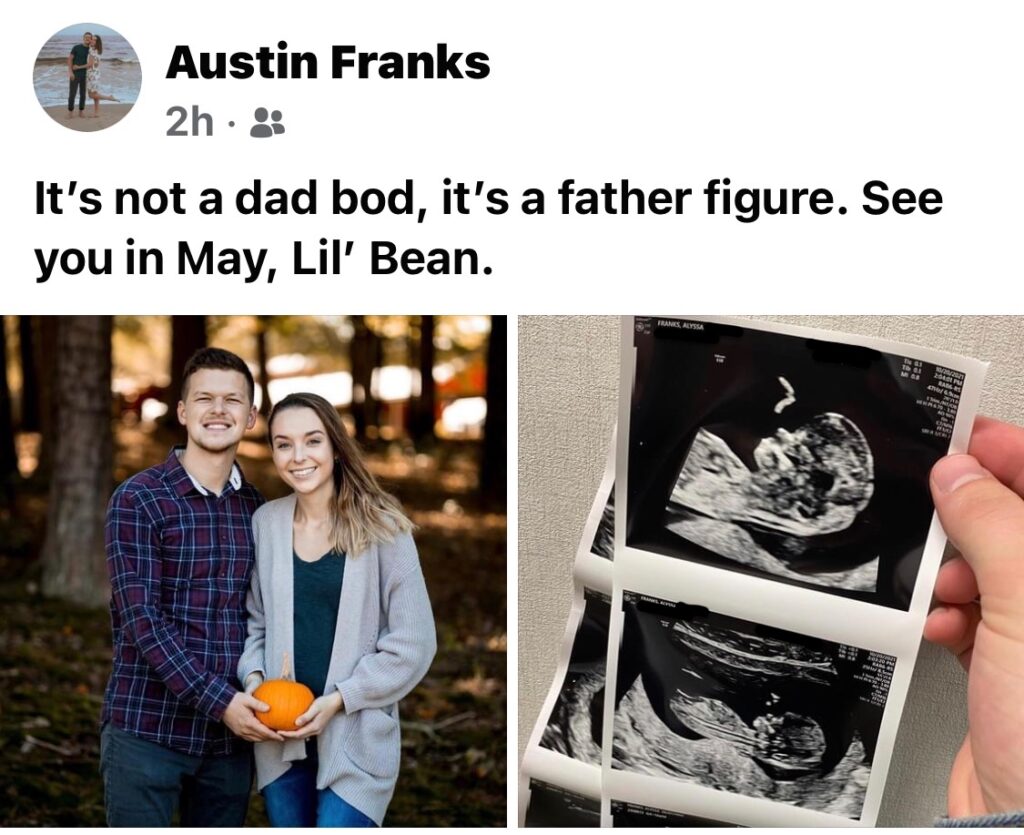 If you're reading via RSS feed or email subscription, click here to see the photo!
The Lord, he is good.
Huge congrats to Austin and Alyssa, and prepare yourselves: coming in May 2022, this place will just be one big photo album, courtesy of a really ecstatic grandfather.
Grandfather.
Whoa.
---