Can You Have Too Many Volunteers?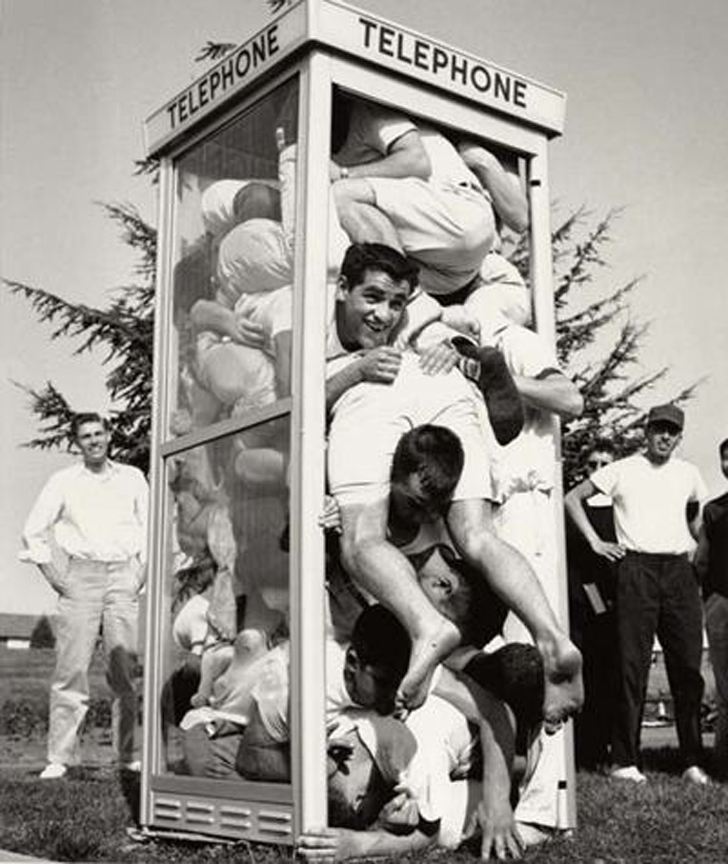 If you've perused this blog for any length of time, you've noticed two things:
I rarely – if ever – use the word peruse.
I'm a firm believer that you can never have too many volunteers.
I believe in the big ask. I believe in helping people see that they get to serve. I believe that every role that every volunteer holds matters.
But I also believe that there can be such a thing as critical mass. Now, I get it: most of us never see that. Most of us are happy if our "bare minimum" shows up to serve. Most of us are grateful if we have enough to squeak by.
But eventually, you're going to have a team that feels "too full." You're going to have volunteers that feel like they're not making a difference because they're not all that busy. So what happens when that happens?
The wrong approach is to cut team members loose. In my humble yet it's-gotta-be-accurate opinion, you should never ever ever turn a volunteer away. If they want to serve, you should help 'em find a place to do so.
But the question remains: can a team be too full? Sometimes, yes. And when it is, you have a few options:
1. Make a shift. Perhaps you have another service time or another volunteer team where there's a greater need. Ask a few of your fully staffed teams to consider making the switch to fill in the gaps somewhere else.
2. Start to dream. All of us have the "If I just had more people, then I could _____" fantasy. Now's your chance. Sure, you may not have equitable "extra" teams across all services or all venues, but experiment with the possibilities. What if you added an extra team to greet guests? What if you had a spare set of people and umbrellas to escort people in the rain?
3. Build a rotation. In extreme cases, you might have enough volunteers to form two teams that each serve every other week. What would it look like to give them two service opportunities per month?
What's number four or beyond? What's your solution to help volunteers find a place where they thrive? Comment below.