Flashback Friday: Cruise Ship or Battleship?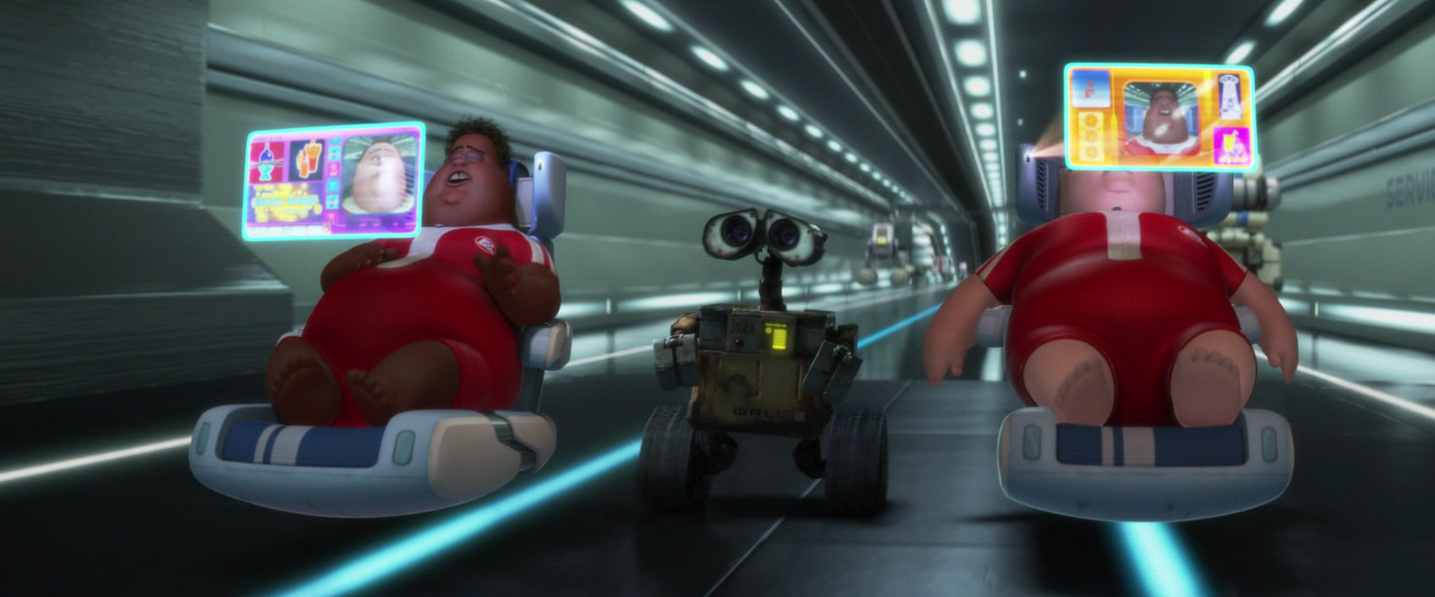 Every Friday I dig into the archives and dust off an old post. If you haven't read it, it's new to you!
Last week our family took our first cruise. Merriem's mom & dad loaded us up, tossed us on the fun ship of the seas, and forced us to eat food around the clock as their way of saying "Merry Christmas."

(I think it worked.)

Spoiler: we had a great time. I loved eating, I loved sitting around and reading, I loved eating, I loved spending some rare quantity time with my kids, I loved eating.

But it took me approximately 2.1 hours after boarding the ship to start feeling rather icky. And not the "Hey there, that horizon – which was quite still a few hours ago – is definitely bobbing up and down like a two year old on a Skittles rush" kind of icky. No, I'm talking about the American consumer, everything-on-a-silver-platter, sit-at-the-pool-and-let-people-bring-me-refreshing-beverages kind of icky.

Don't get me wrong, I don't mind being pampered. I like ice in my tea, flavored creamer in my coffee, and bedsheets that smell like a field of flowers. But if you've been on a cruise, you know the culture is so you-centered that it's almost overwhelming. "What can I get you, sir?" "Would you like another steak, sir?" "You're looking far less green today, sir."

And that you-centered culture begs the question: Are we creating the same environment in our churches? Are we inviting people to pull up a chair and let us pamper them until we hit the next port of call, where they'll roll their full bellies off the ship in search of another entertainment venue?
Read the entire original post here.