Flashback Friday: The Last Straw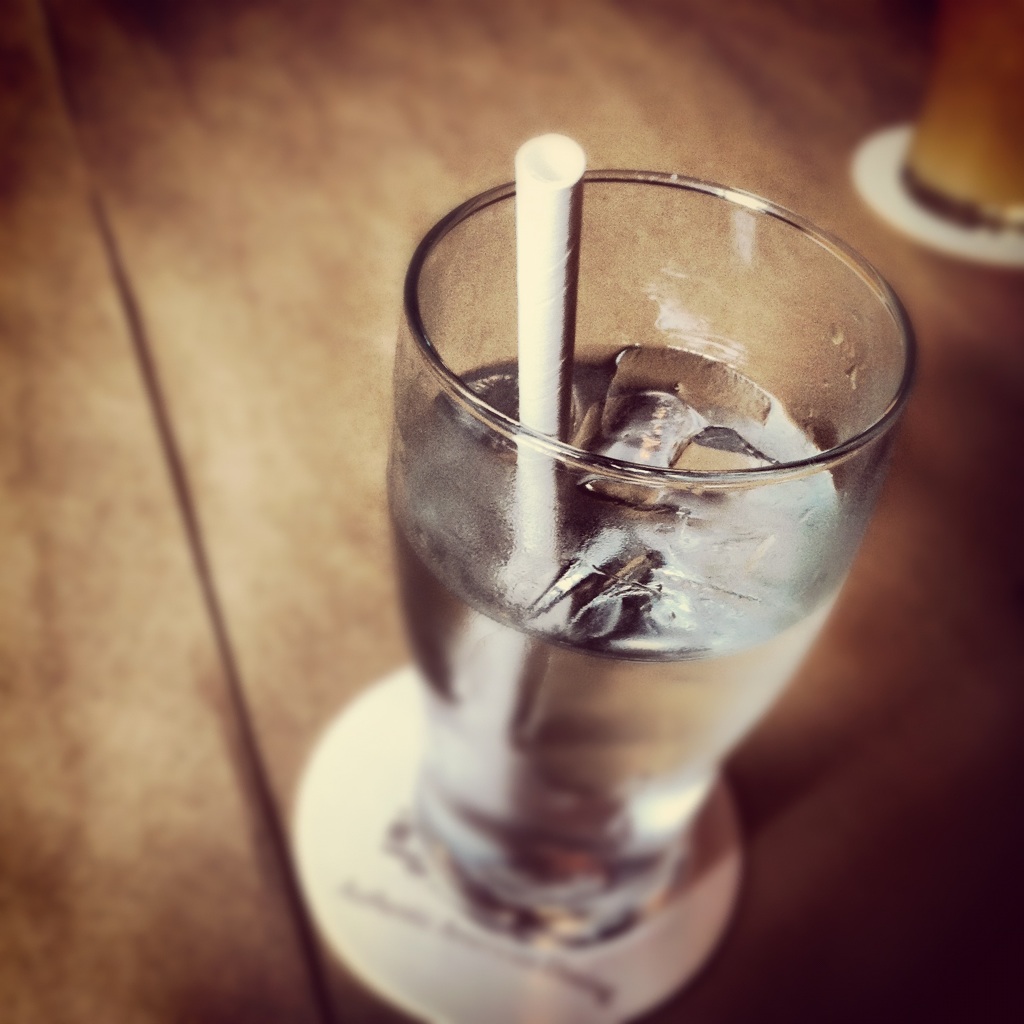 Every Friday I dig into the archives and dust off an old post. If you haven't read it, it's new to you!
On Friday, Merriem and I stole away to one of our favorite date spots: Ted's Montana Grill. It's the perfect place to go if you like eating copious amounts of meat while staring at the dismembered head of the poor animal who provided said meat. And it's also owned by Ted Turner, so I can feel good about getting food while lining the pockets of the guy who forces us to watch hours upon hours of Fresh Prince of Bel Air reruns on TBS each day.

But I digress.

Our server was a guy named Brendan. Friendly, but not creepy friendly. Helpful, but not hovering. The type of server who would get a good tip, but not one you'd just rave about after the meal was over.

Until the straw.
Read the entire original post here.