15 Easy Ways to Highlight Volunteer Opportunities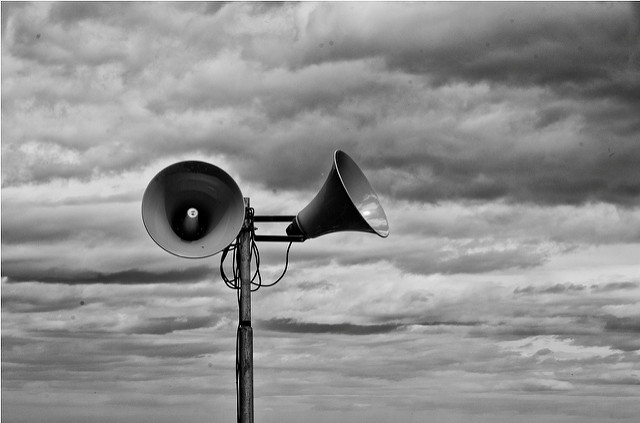 "How do I let our church know about opportunities to serve?"
It's a question that I hear often, in one form or another. Whether it's from one of our campuses or from a church leader several states away, it seems that everyone is looking for a magic bullet on how to get potential volunteers to sign up for their ministry.
And while there are no magic bullets, there are a few simple – and sometimes surprisingly overlooked – ways to make people aware of opportunities. But first, a few foundational posts. If you haven't read 'em, start with these before running down the list:
And now, on with the show…
1. Create a rotating slide that will be shown before and after service.
2. Use your newsletter or worship guide to announce upcoming training events.
3. Use stage announcements to talk about volunteer opportunities.
4. Take advantage of your church's social media accounts: Facebook, Instagram, Twitter, etc.
5. Create a simple URL so you and your existing volunteers can easily tell people where to sign up.
6. Teach shoulder-tapping: inviting others to serve is everybody's responsibility.
7. Record the stories of your current volunteers and look for ways to display those in print or on video.
8. When your pastor preaches on church involvement, ask him to highlight specific, simple, actionable next steps.
9. Talk it up in your membership class.
10. Embed ambassadors in small groups and Sunday School classes; encourage them to target a certain number of invites.
11. Design eye-catching posters to display in the lobby during peak training seasons.
12. Have a sign up option at your information desk.
13. Work with your student ministry to invite high schoolers to serve.
14. Use your newcomers event to issue a specific challenge to volunteer.
15. Align all of your ministry leaders so you're capitalizing on all of your asking opportunities.
What other opportunities are you taking advantage of? Share 'em with us by commenting below.