2022 Year in Review: Posts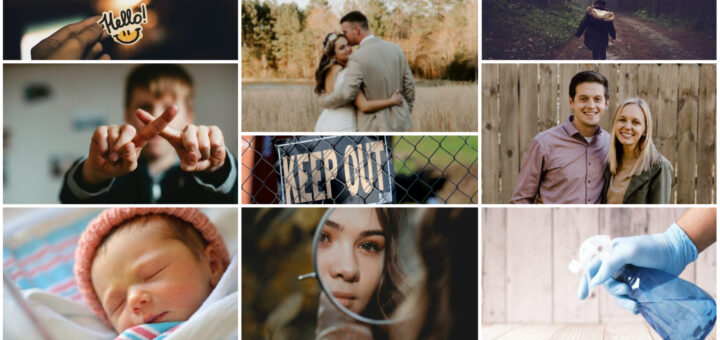 It's become as predictable as an unwanted fruitcake and a radio-style guerilla attack of I Want a Hippopotamus for Christmas. That's right, I'm talking about everyone's year-end top ten list. Here are – in no particular order – some of the most read and / or personal favorite posts from the last twelve months. If you haven't read 'em, they're brand new to you!
(And stick around: on Thursday I'll roll out the top ten books I read this year.)
Let's start with a truly geeky post for the nerds among us.
How to diagnose apathy, discouragement, frustration, or laziness in your leadership.
Living in the tension of "I do what I want" vs. "I want the freedom to do what I need."
Our youngest son got married in March. Here are a few thoughts on a big day.
Just because something is clear to us doesn't mean it's clear to them. (first of a two-part series)
Three reasons to stick to our guns…and five times to check ourselves. (first of a two-part series)
Two of our kids are still in the middle of an adoption journey. Here's how you can pray and support.
Quality doesn't have to be expensive or time-consuming. And crap doesn't have to be our default standard.
Our regular reminder that our guest services radar has to be cranked to 11.
If you felt the cosmos shift for the good in April, that was simply the birth of our first grandchild.