The Gospel Is Offensive. Nothing Else Should Be.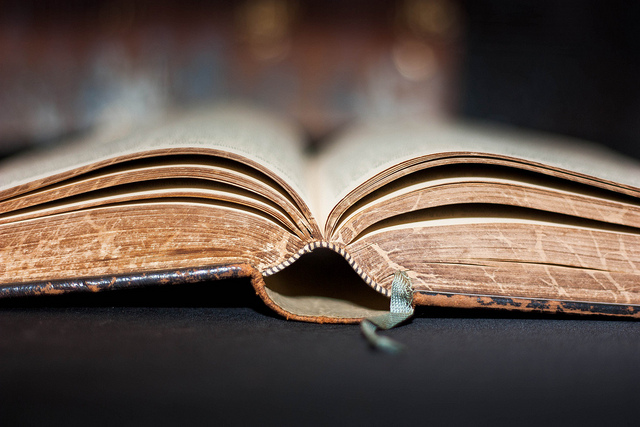 This is part one in the Five Plumb Lines series. Jump to the other posts at the bottom of the page. 
The Gospel is offensive. Nothing else should be.
Let's face it: most of us live in a Christian bubble. We only listen to K-Love, we only watch 47 Kids and Counting (being careful to fast forward through the icky TLC commercials), we only eat at Chick Fil A on Tuesdays from 10:00-11:30 AM, because that's when we've determined that most pagans don't visit there and thereby risk infecting our kids with pagan cooties.
That's why it's important to step back from time to time and think about what we're saying at our churches. If you are a part of a church that presents the full gospel, then you are not presenting an "I'm okay, you're okay" message. You're presenting an "I'm a wicked sinner who was rescued by Jesus, and unless he rescues you you'll split hell wide open" message.
That's not very touchy-feely. As a matter of fact, it's downright offensive. Paul noted that offense in 1 Corinthians 1:18: "For the word of the cross is folly to those who are perishing, but to us who are being saved it is the power of God."
Many churches have chosen to reply to that offense by dumbing down the message. Rather than talk about sin, they talk about shortcomings and character flaws. Rather than present Jesus as the truer and better anything, they present 12 keys to a better you. The seeker-friendly movement has produced quite a few good conversation points that I would agree with, but one of the key problems is that it's robbed the gospel of its power.
Flashy programs and sparkly Sundays will only last so long. As Mark Dever says, "What you win them with is what you win them to." There's a balance between seeker-driven, attractional services and a more reformed, fundamental style of weekend planning. I don't believe that you have to choose between "I'm okay, you're okay" and checking the length of sinners' hemlines as they come through the door.
That's why we say that though the Gospel offends, nothing else should. By the time a guest gets to the seat and listens to the message being preached, we should have done everything possible to pave the way with rose petals and puppy fur. In other words, we should take a biblical virtue (hospitality) and put it together at an institutional level.
For us, that means a parking team that attempts to place people in the same zip code as the service they're attending. It means a First Time Guest tent that's staffed with our very best greeters to act as advocates for the guest. It means a team that is trained to anticipate, design, and respond to every part of the guest experience. In some venues it means a hot cup of coffee and a Nutri Grain bar. It means an eye-catching, warm and friendly kids area so that parents don't feel like they're dropping their kids off to gray cinderblock walls and flannelgraphs.
Some would argue that this caters to (or worse – creates!) consumers. But move it from a corporate to a personal level, and you'll see that this argument doesn't wash. God is not glorified in your personal hospitality when you invite someone to your home, but give them poor directions, a cold fast-food meal, and a half-hearted conversation. You would never treat a guest in your home that way. Why on earth would you treat a guest at your church that way?
The hospitality of a church can adorn the gospel and encourage faith. And on the flip side, a cold, unfriendly church contradicts the gospel message.
Pastors, continue to preach the unfiltered gospel. Run the risk of offending people with their sin and shocking them with the unending love of Jesus. But equip your people to set the table in such a way that nothing else offends them. Seek to create the kind of environment where your guests will say, "I don't necessarily agree with what I heard, but I can't argue with how I was treated." That environment will eventually turn cold hearts warm and lead people to the gospel.
Check out the rest of the Plumb Lines series: 
Get the Plumb Lines series as a free pdf download (fill out the form below) or order bulk copies for your team.