Danny Recommends: Resources for Advent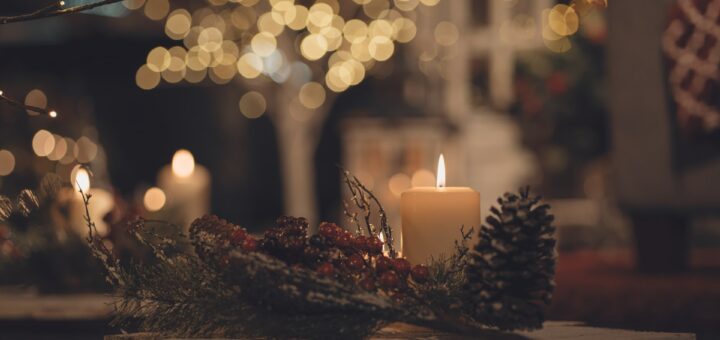 Every so often we dip our toes into a series called Danny Recommends:, posts that tip you off to the stuff that I…you know. The recommendations might be products for use in your ministry, resources that will help you develop leaders around you, or just fun stuff that you need. Want. Whatever. I have a full list of recommended books and such over at the Reading List, but these posts will go into further detail. For other posts in the series, check out the link at the bottom.
---
For nearly as many years as this site has been in existence, I've mentioned my love / hate relationship with the Christmas season. Love, because of the full immersion into the incarnation of Jesus, the extended time with family, the sights and the sounds and the whole nine yards. Hate (and I'll confess hate is too strong of a word, but go with me here), because it's yet another reminder of how bad I am at waiting.
I did not grow up in a tradition that talked a lot about Advent. I have a hard time simply being still. Though I've even preached about it, waiting is not something that comes naturally to me.
That's why for the last few years, I've made it a habit to work through an Advent resource in order to get my heart and soul centered at Christmas. Maybe, like me, you're bad at waiting. I would encourage you to check out these resources as you anticipate the birth of Jesus.
(But don't…y'know…wait. Because the Advent season starts December 1.)
Other resources:
Related blog posts:
Now, I want to hear from you: what's the best Advent resource you've read or used? Comment below.
---
---
Disclaimer: FTC watchdogs will probably want to know that the vendors listed / linked above did not ask for this endorsement, nor did they provide me with free swag in order to do so. I'm just a really satisfied fan who wants to let you know about helpful things. Some links in this post are affiliate links, which means I receive a small commission if you purchase an item. If that bugs you, feel free to bypass my link…but still buy the thing. I only promote items that have benefited me and that I believe will benefit you. So there.
---