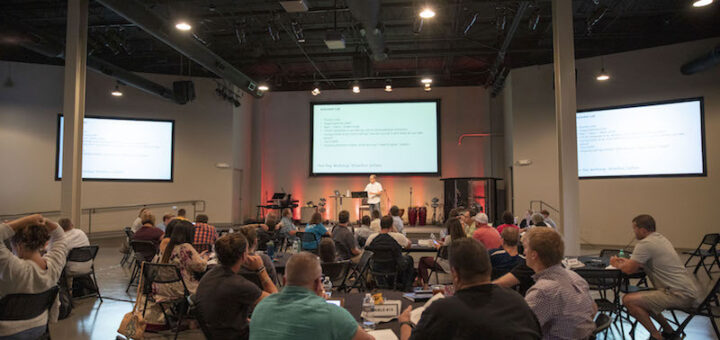 Let us host you at the Summit and help you craft the culture of hospitality. Here are a few of the experiences we offer:
Connections Confab
A coaching network designed for a small group of 10-15 leaders. The Confab takes place over the course of a semester and offers four one- or two-day sessions. Participants will take part in in-depth reading, discussion, coaching, and practical engagement on a variety of topics. More info.
One-Day Workshop
A full day seminar crafted for pastors, ministry leaders, and key volunteers. One-Days will dive deep on specific areas of ministry such as guest services, covenant membership, or volunteer development. More info.
Weekender
Sit in on a volunteer training, get a behind the scenes tour of a Summit campus, and participate in a round table conversation on what you see and experience. More info.