2014 Top Ten: Posts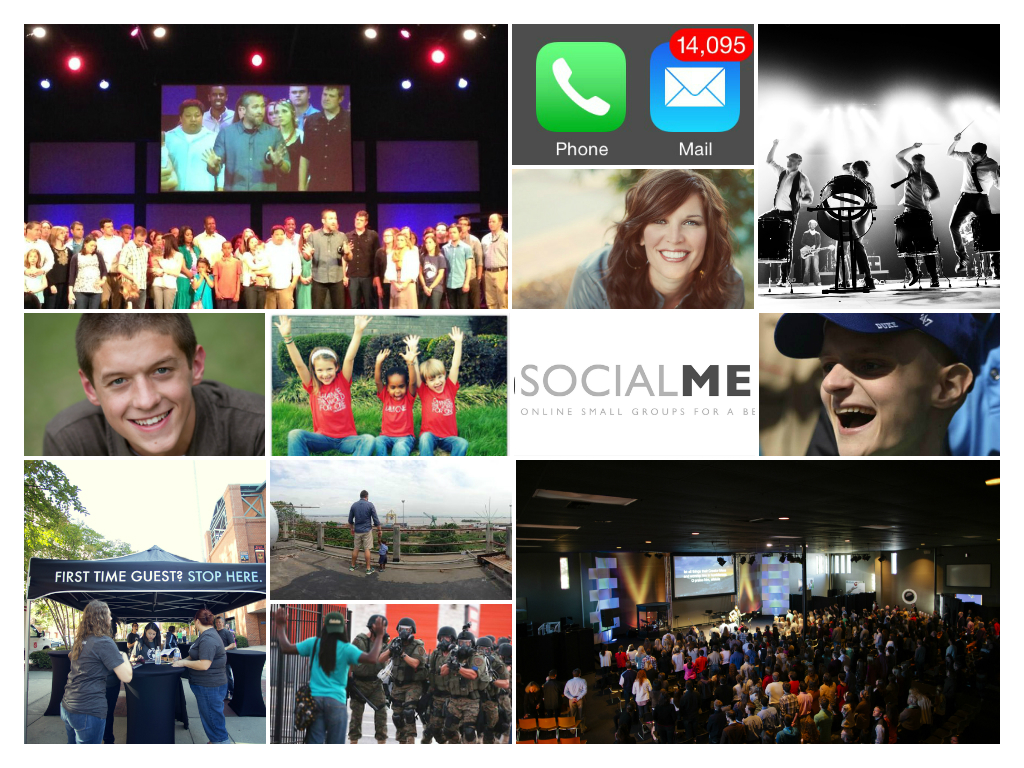 As we round out the old year and a half-a-week's worth of year-end review posts, I thought it might be fun to revisit the top ten posts from the past year. A note on the metrics: these are almost in order of page hits. In a few situations, I bumped some otherwise higher-ranking posts to the honorable mentions category, because I really wanted to get a better mix in the top ten. (I know. With accuracy like that, I could manage polls for the best political campaigns out there.)
Regardless of which post made it to your top ten, thank you for being a reader!
First, the honorable mentions, in no particular order:
And now, in true end of year fashion, let's count down the top ten:
10. 10 Ways to Raise the "Guest Awareness Culture" at Your Church. Is your church's regular crowd regularly reminded about the guests among them? Here are a few ways to make that happen. 
9. Michael Brown is Your Neighbor. 2014 will stand as year in which Americans grappled – still – with civil rights. I'm grateful for the words of D.A. Horton in this post. 
8. Get to Inbox Zero or Get Out of the Ministry. Emails are people, too. This one sparked multiple offline conversations regarding the reasons behind an empty inbox.
7. We Send Our Best. Again in 2014, the Summit sent out some great people to plant churches. Here's why this year was uniquely personal for me and my team. 
6. Announcing the Connections Confab. I'm excited about a new training opportunity coming up in February. (Sign ups continue until next week if you're interested!)
5. Introducing SocialMEdia™ Small Groups. The annual April 1st post got me into my annual trouble. I'm sorry. 
4. This is Not Normal. The Summit's eighth campus launched in January. We don't take those things lightly!
3. The Story Has Not Ended. In a more recent post this story was finished up a little neater. But at the beginning of the year, things didn't look so tidy.
2. When Faith Becomes Sight: Noah's Story Our church lost a huge presence in Noah Spivey this year, but his story continues…
1. Jen Hatmaker Ruined My Marriage Ironic that a blog designed for guest services geeks got the most traffic by far with this post. (I'm a real hit with the mommy blogger crowd.)
Related posts: