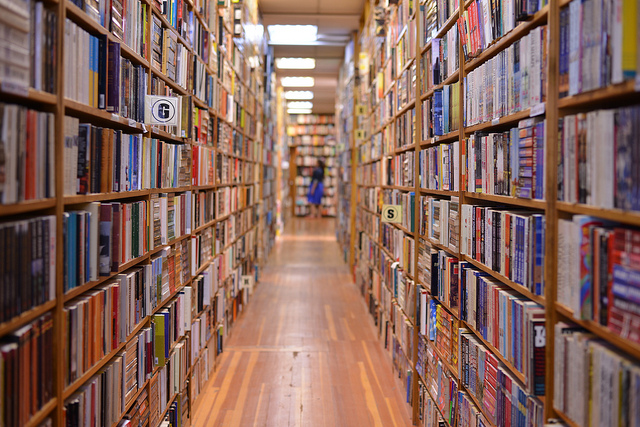 Readers are leaders. And if you're leading, you oughta be reading. But let's be honest: there are a lot of great books out there, and not enough time to get through them. The following are books that I have on my bookshelf (and you should, too). But if you just have time for a few sound bites, I gotcha covered.
"Top Ten Quotes" books (so far):
See all the Top Ten Quotes books on Amazon:
Disclaimer: FTC watchdogs will probably want you to know that the authors represented did not ask for this endorsement, nor did they provide me with free swag in order to do so (unless specifically mentioned otherwise on the particular page). I'm just a really satisfied customer who wants to let you know where you can get some great products. So there. Further, if you order a resource from a link on any "Top Ten Quotes" page, I may receive a small affiliate commission from Amazon. If that bugs you, feel free to bypass my link and buy from a vendor of your choice. But still: buy it. I only promote books that have benefitted me and that I believe will benefit you.